What is New VU?
We are a collective of innovative professionals who work together to initiate growth and change within individuals, organizations, schools, businesses, and communities.
The New VU model
A not-for-profit community development organization that operates as a social enterprise, we combine the skill and strategy of a business with the spirit and dedication of a charity to help people create the change they wish to see in themselves and in the world. Any extra money raised through our efforts is reinvested back into community initiatives.
Our Expertise
We are committed to working with you to create innovative and sustainable change that positively impacts the social, economic and cultural fabric of your organization, community or business. We understand the challenges facing communities are complex and so we bring together people from various sectors (business, not-for-profits, government and First Nations) to examine issues from a systems perspective, paying special attention to how things fit together to create present day reality. We look for opportunities to innovate, then draw from our network of collaborators to co-create initiatives takes aim at the root causes.
PLANNING & PROFESSIONAL
DEVELOPMENT
Cost effective collaborative planning to address complex issues and build sustainable communities. Capacity building to help teams succeed.
INNOVATIVE EDUCATION
& Youth Empowerment
Experiential approaches to engage and empower youth to become leaders for change in their lives and in their communities.
SOCIAL ENTERPRISE
DEVELOPMENT
Combine social good and profitability to bring sustainability to your not-for-profit or business.
The Social Innovation HUB
Co-working centre that supports businesses and organizations while promoting cross-sector collaboration to address complex issues that impact communities.
New VU Child & Youth Counselling
We believe all youth have the right to mental health services in a timely manner as this is key to their ability to live healthy lives and to grow to be self-determining adults.
Whether the performance medium is theatre, music, dance or film, our unique creation approach engages a diverse group of participants in the creation & performance of a story with cultural, social or historical relevance to the group.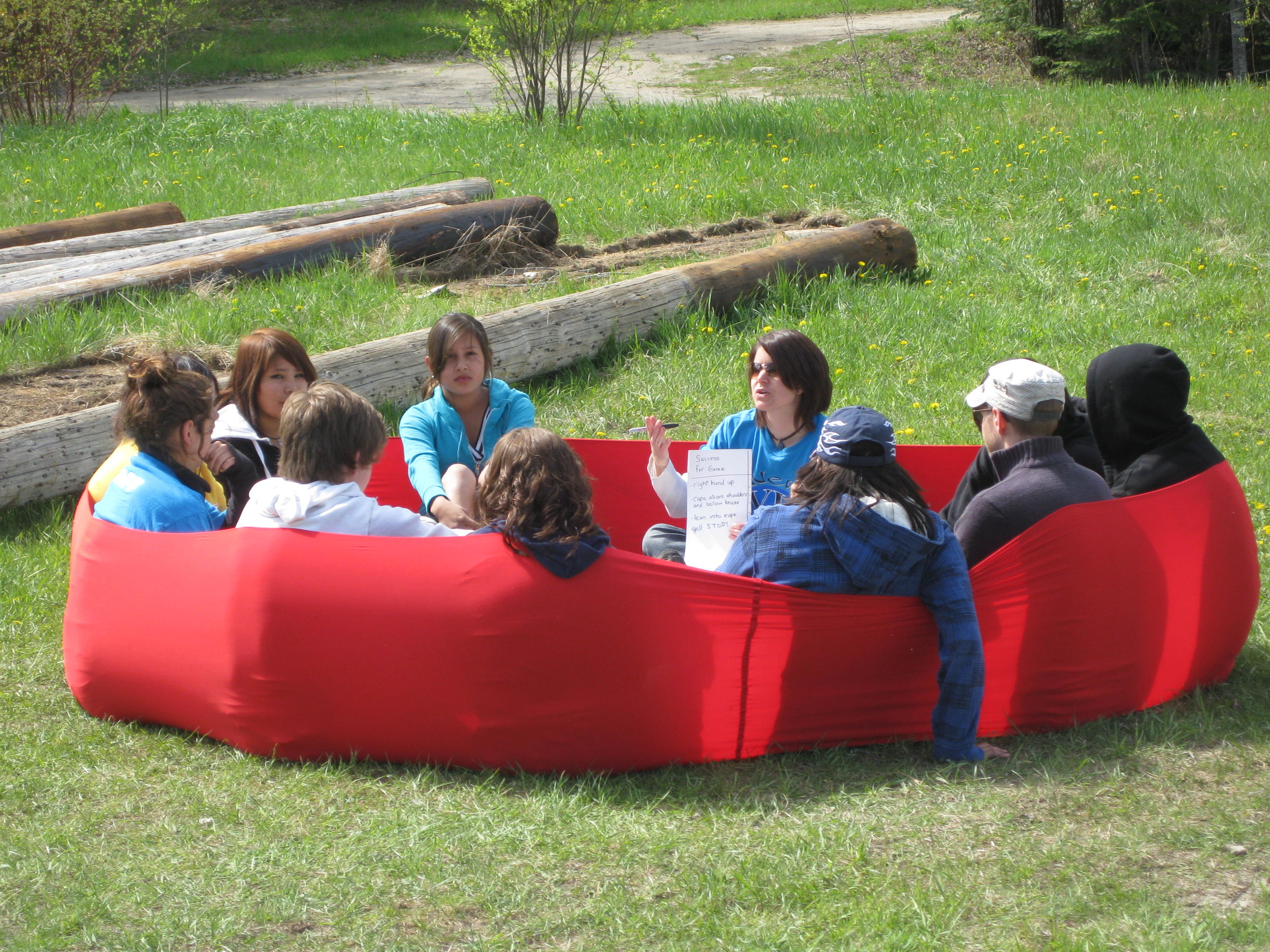 Building Communities of Trust
Equipping youth to build healthy relationships while challenging the social norms that allow sexual violence to continue.
An initiative that equips youth to build healthy relationships while challenging the social norms that allow sexual violence to continue.
Building Prosperity Together
A social entrepreneurship training initiative specific to Northwestern Ontario.
A social entrepreneurship training initiative that uses experiential approaches to teach collective impact planning and social enterprise development from an Aboriginal perspective specific to Northwestern Ontario.
CONTACT INFO
807.737.0019
erin@newvu.org
www.newvu.org
Northwestern Ontario:
New Vision Unlimited
Box 337
Sioux Lookout, ON
P8T 1A5
Muskoka:
New Vision Unlimited
1 Crescent Rd. Box 14
Huntsville, ON
P1H 1Z6